Wilton Hemlocks Summer Hike
July 14, 2018
10:00 a.m.
Location
Wilton Hemlocks in Wilton, WI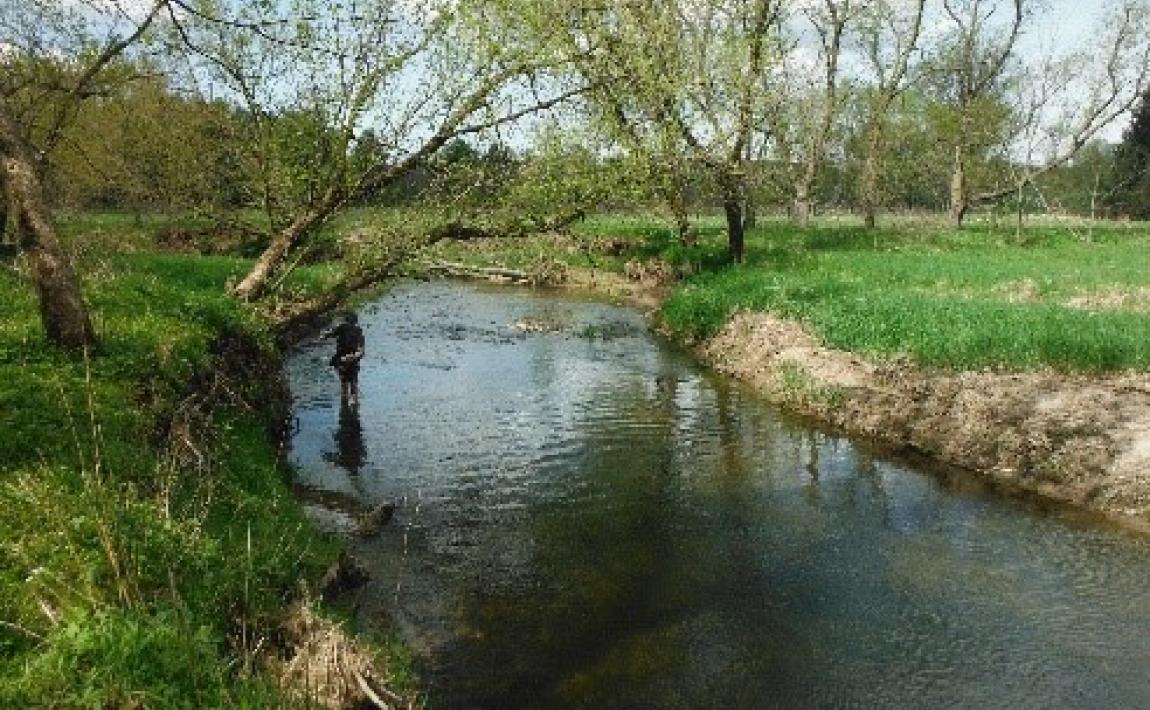 Wilton Hemlocks Summer Hike

This will be the first hike at this newly protected nature preserve! Hikers will meet at 10:00 a.m. to begin the hike. This is a Season's in the Coulee Region event sponsored by Gundersen Health System. Hikers will explore this new preserve and learn about the Hemlock which is a relict that is considered an ecological gem that is unique to this area and is considered an imperiled habitat worldwide. These Hemlock trees grow to 150 – 200 years old.
RSVPs are appreciated so that we have enough hike leaders available.
Call Kathy at 608-784-3606 ext. 6 or email [email protected]
July 14, 2018
10:00 a.m.
Location
Wilton Hemlocks in Wilton, WI
Directions
Wilton Hemlocks: 25690 HWY 131 Wilton, WI

From La Crosse take I-90 East to County 16 in Sparta. Exit I90 and turn left /West onto County 16. Continue on 16 for one mile then take the third exit on the traffic circle for County 71 South. Continue on 71 South through Norwalk for 20 miles until you reach Wilton. In Wilton turn right/South on S Water St/HWY 131 and continue South for 1 mile. Destination parking is on the East side of the road at 25690 HWY 131 Wilton, WI.