2019 Trail Trek Challenge Warm-up Hike at Earth Fair
April 28, 2019
10:00 a.m.–11:00 a.m.
Location
Earth Fair at Myrick Park Center's "Karen's Classroom"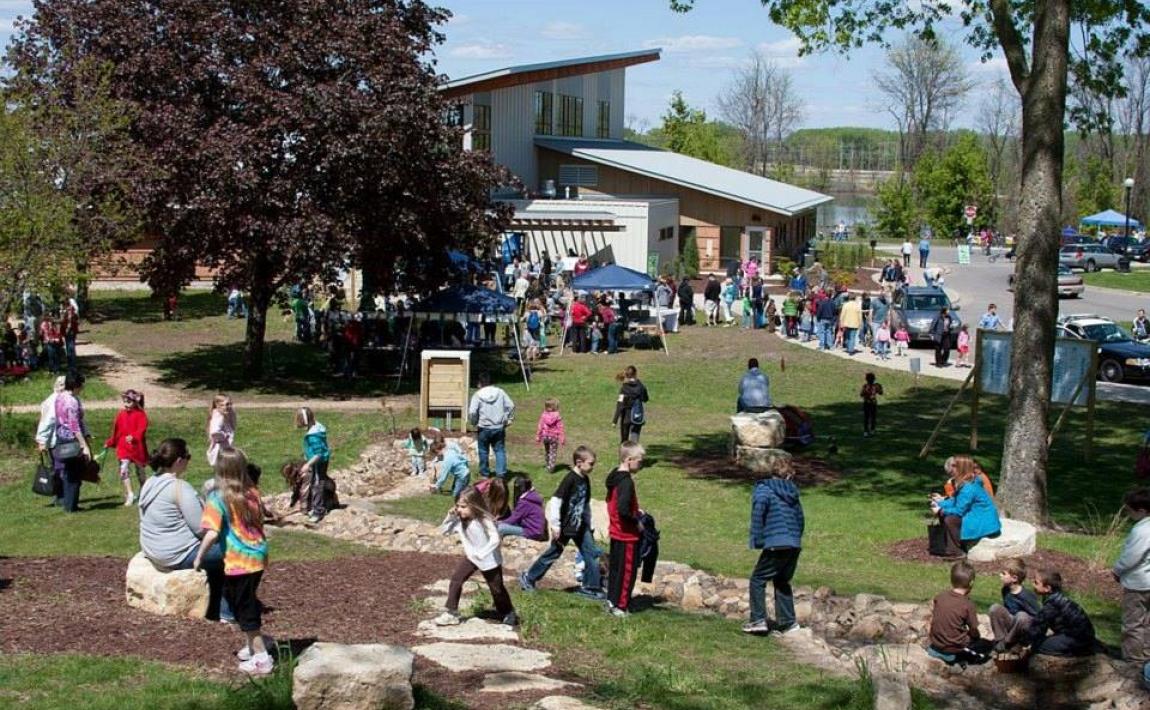 We'll be kicking off the all new 2019 Trail Trek Challenge with a warm-up hike at the Marsh, right before the start of this year's Earth Fair at Myrick Park.
Trail Trek Challenge is now a FREE 365-day program where we challenge you to walk at least five trails before Earth Fair 2020 to be eligible for a drawing prize. Hike more than five, and you'll be eligible for a bigger prize! And the warm-up hike counts toward your total!
When you register for the 2019 Trail Trek Challenge at Earth Fair, you'll receive a trail guide with all the information you need to enjoy a whole year of hiking on Conservancy lands you've helped us protect for wildlife habitat and public recreation. Can't make it to Earth Fair? There are no deadlines to register for the Trail Trek Challenge and we'll be offering online registration beginning on April 29, 2019.
The Trail Trek Challenge warm-up hike meet-up is at 10:00 a.m. in "Karen's Classroom" on the north side of Myrick Park Center (outdoors near the telescopes). Chuck Lee, who knows as much about the Marsh and the Conservancy as almost anyone, will be the hike leader!
Dress for rain or shine and wear comfortable walking shoes. Plan to stay for the day at Earth Fair – starting at 11 a.m. Attendees are encouraged to bring their own water bottle and spoon to help Earth Fair become a zero-waste event.
Stay tuned for more details about the new Trail Trek Challenge program!
This year's Trail Trek Challenge is sponsored by Organic Valley, Franciscan Sisters of Perpetual Adoration, WKBT/News Channel 8, Midwest Family Broadcasting, Altra Federal Credit Union, Crawford Community Fund, Dairyland Power Cooperative, People's Food Co-op, Kwik Trip, Trust Point, Inc., and Verve, a Credit Union.