Fall Fundraiser: Driftless Harvest
November 8, 2019
5:30 p.m.
Location
Radisson Hotel La Crosse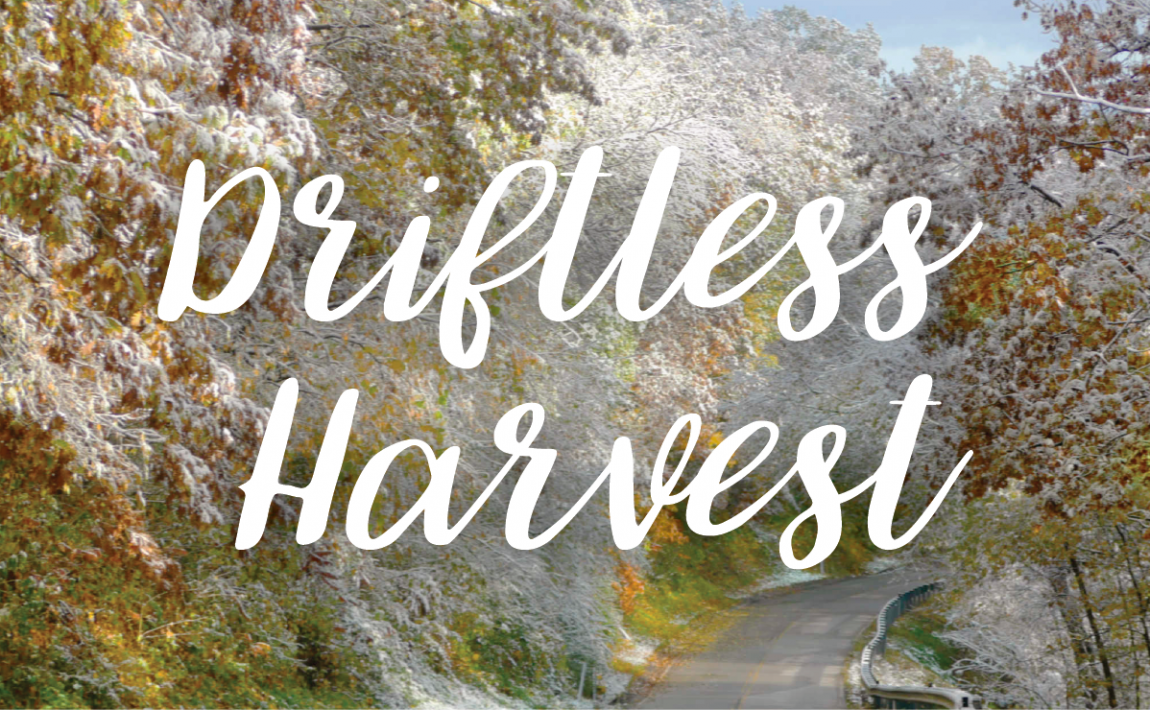 Reserve a table today!
Each fall we gather new and old friends to celebrate lands protected for farming and for our crawling, flying, leaping, slithering, swimming, and four-legged friends and the habitats they need. Community support makes it possible, and there are many individuals to be thanked for the treasures that have been protected since we started up twenty-two years ago. That's what we gather to celebrate at the Driftless Harvest annual fall fundraiser.
This year's event will feature a Conservancy update, a harvest buffet dinner, the Wheel of Wine, plus a silent auction and a live auction – both with some fabulous new offerings. Bring your coin jar and we'll add up more "coins for conservation." Together, we'll celebrate all the people who make it possible and we'll fund the future with a great auction.
Below is a preview of some of the amazing travel experiences we'll be auctioning off. Check them out now so you can bid with confidence at the big event!
Two weeks of lodging near Vicenza, Italy
Seven nights of lodging in Tuscon, Arizona
Three night stay in an A-frame cottage on Madeline Island 
You can now see the entire list of Silent Auction and Live Auction items for this years event!
Tickets for this year's event are $55 in advance and $65 at the door. 
RSVP by calling 608-784-3606 ext.1 with payment information or mail check with attendees names and contact information.
"First Snow" photo courtesy of Tom Rhorer.