International Migratory Bird Hike
May 13, 2017
8:00 a.m. (7:30 a.m. carpool)
Location
Sugar Creek Bluff (Village Hall for carpool)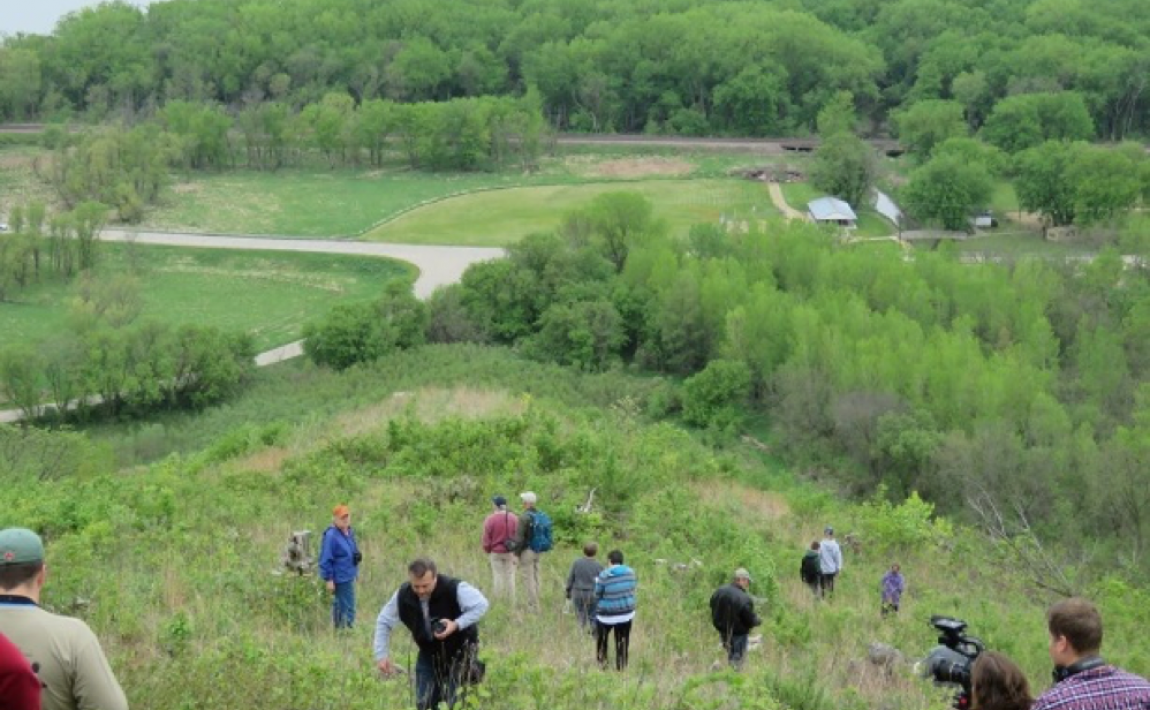 Spring has sprung and the birds are migrating back! Join us for a bird watching morning at Sugar Creek Bluff in Ferryville, Wisconsin. This little town became a bird city in 2013.
The peak of songbird migration is in mid-May when more than 150 species can be seen. We will have birders as hike leaders that will help you to hear, identify and see the various birds. If you have binoculars, please bring them.
Morning is the best time for birding so we will meet at 7:30 a.m. at the Village Hall on the south end of town and carpool to the top of Sugar Creek Bluff. The hike will begin at 8:00 a.m.
May 13, 2017
8:00 a.m. (7:30 a.m. carpool)
Location
Sugar Creek Bluff (Village Hall for carpool)
Directions
Take Hwy 35 (Great River Road) south to Ferryville. The Village hall is at south end of town. If you are driving to the top of Sugar Creek Bluff continue down Hwy 35 to North Buck Creek road. Turn left and drive to the top of the hill where the entrance to the bluff is located.