Linked to the Land - Aldo Leopold Celebration Event - Nature Hike and Family Activities sponsored Mayo Clinic Health System
March 3, 2018
9:00 a.m.–12:00 p.m.
Location
National Wildlife & Fish Refuge, Brice Prairie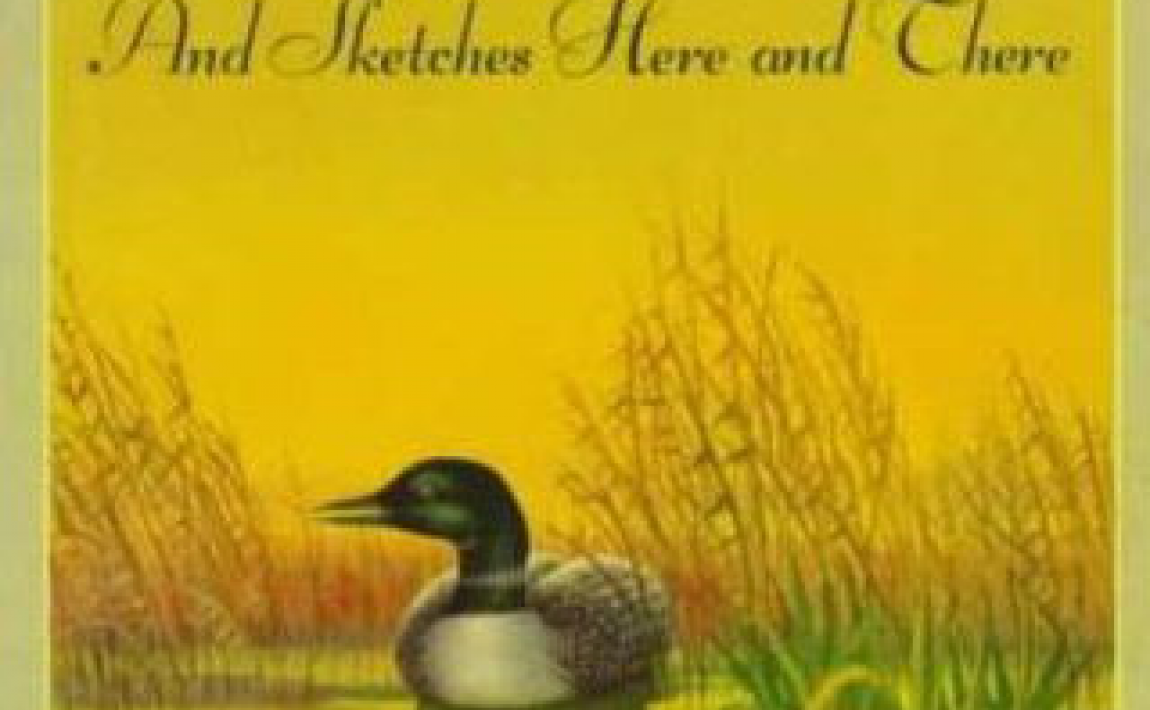 The Aldo Leopold weekend concludes on Saturday at the National Fish & Wildlife Refuge in Brice Prairie. There will be an environmental literary hike with UW-L students reading from the Almanac and other nature based literary pieces. There will also be games and activities for children and families.
Where: National Fish & Wildlife Refuge, Brice Prairie
When: 9:00 - noon