Monarchs & the Holland Sand Prairie Part II: Guided Hike
June 15, 2019
10:00 a.m.–11:00 p.m.
Location
W7781 Cty Rd MH, Holmen, WI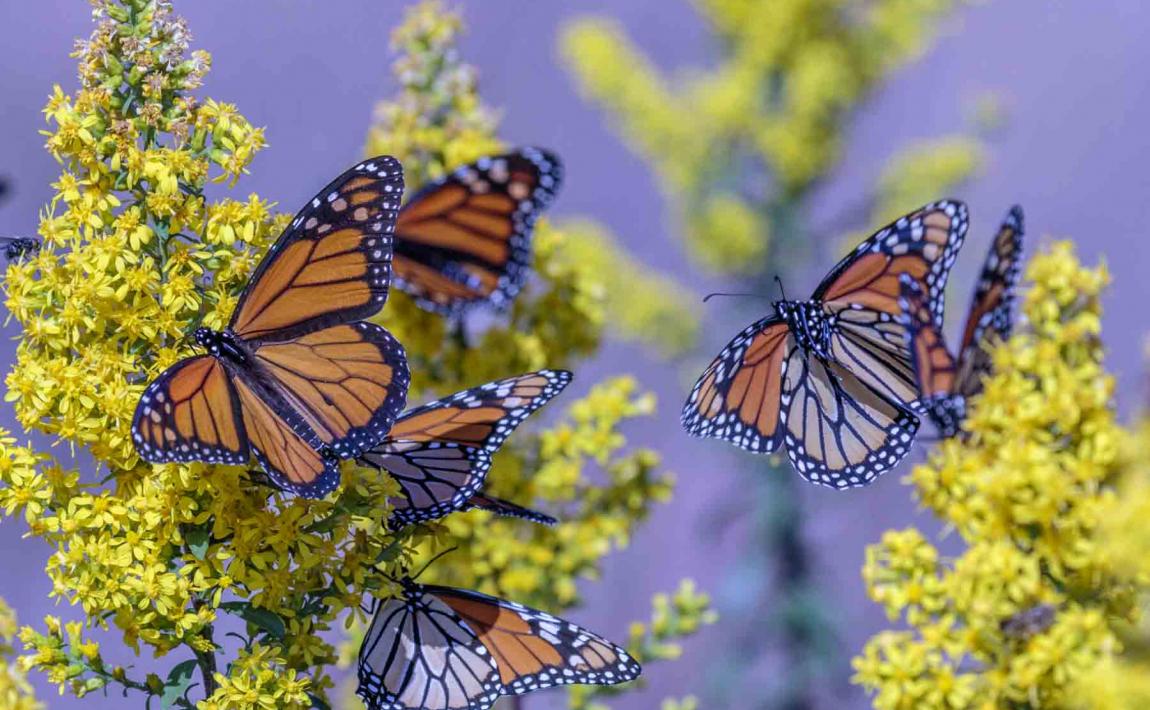 Nature-lovers of all ages are invited to learn – in the library and in the field – about the amazing life of monarch butterflies and the native habitats required to sustain them. For many essential pollinators, including the monarch butterfly, habitat loss is a threat to their very existence. The presenters of this two-part series will share information about what monarch butterflies need and easy ways to help them. The public is invited to attend one or both parts of this free event offered by Mississippi Valley Conservancy.
In Part II of the series, Mike Nied will guide the hike of Holland Sand Prairie to share insights about native prairie plant species and how they support the monarch lifecycle. MIke is a Mississippi Valley Conservancy Member and Volunteer and a Member of Friends of the Holland Sand Prairie.
Sign up
Registration is required for the hike portion of this series, only. All ages welcome. Please sign up below. One person per registration. Multiple registrations are allowed.
June 15, 2019
10:00 a.m.–11:00 p.m.
Location
W7781 Cty Rd MH, Holmen, WI
Directions
Meet at the Holland Sand Prairie trailhead kiosk – W7781 Cty Rd MH, Holmen, WI
From La Crosse: Follow Hwy 53 north to CTY Rd MH exit. Turn left on to McHugh road and follow to trailhead which is just past Beaver Builder Supply. Trailhead pull off on the left.