Seasons in the Coulee Region: Fall Yoga Hike at La Crosse Blufflands-Hass Tract sponsored by Gundersen Health System
October 6, 2018
10:00 a.m.
Location
La Crosse Bluffland - Hass Tract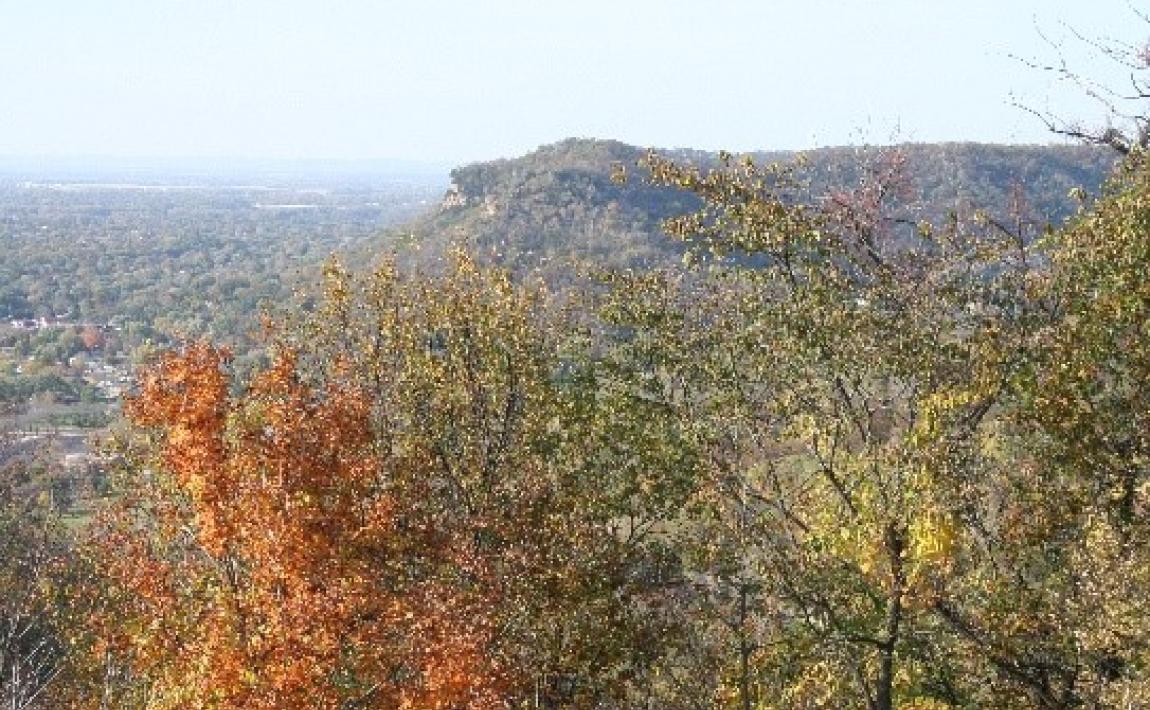 Connect with nature with a hike followed by a relaxing yoga session at the overlook of this spectacular bluff. Here hikers will be led through a series of standing yoga poses as you take in the beautiful fall colors. This hike begins at 10:00 a.m. and is about ¾ of a mile to the top.
RSVPs are appreciated. Please call Kathy at 608-784-3606 ext. 6 or email [email protected]

October 6, 2018
10:00 a.m.
Location
La Crosse Bluffland - Hass Tract
Directions
Hass: Easter Road, La Crosse, WI 54601 (Neighboring property address)

From the intersection of Losey Blvd. and Ward Ave in La Crosse: Head east on Ward Ave. to 33rd Street. Turn right on 33rd street and follow south to Park Lane Drive. Turn left on Park Lane Drive and follow to Maple Drive. Turn right on
Maple Drive and go one block to Easter road. Turn left on Easter road (at the fork in the road stay right) and follow to trailhead, which is about ¼ mile up road and on the right