Seasons in the Coulee Region: Holland Sand Prairie Flower Hike
July 15, 2017
10:00 a.m.
Location
Holland Sand Prairie in Holmen, WI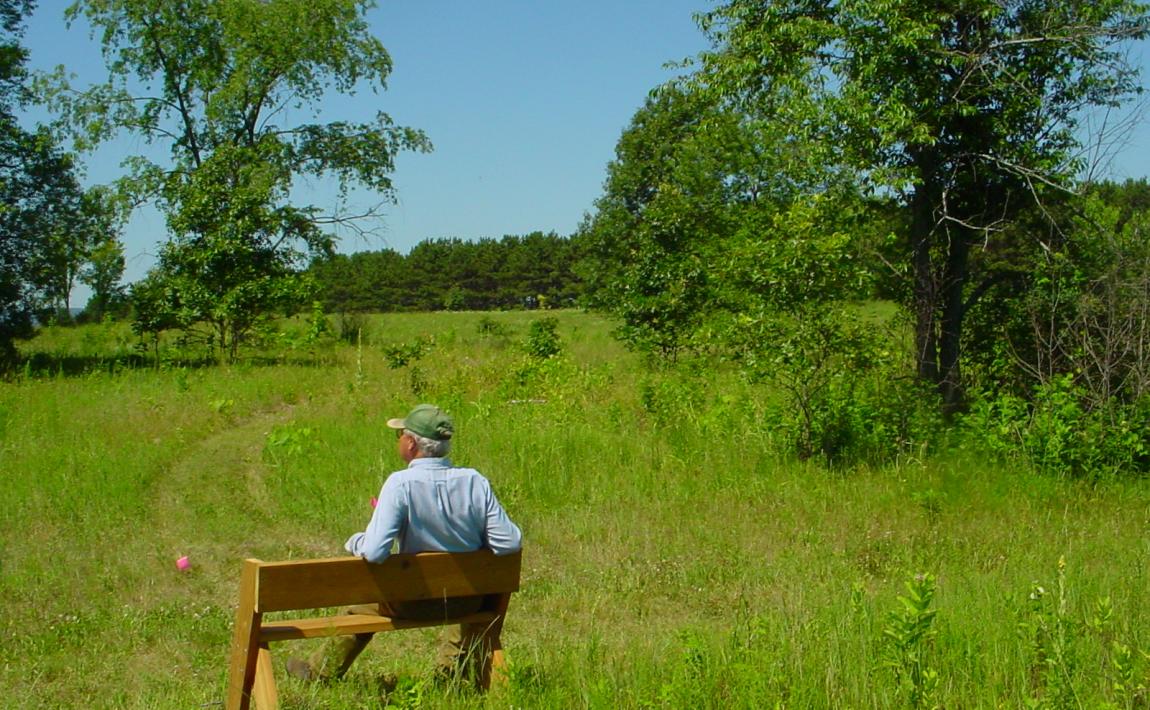 Seasons in the Coulee Region: Sponsored by Gundersen Healthy System
July 15 – Holland Sand Prairie Flower Hike
Join us for this very popular hike at our Holland Sand Prairie. Flowers are in bloom and hike leaders will identify native flowers and grasses and talk about prairie restoration. Are you interested in starting a prairie or a pollinator prairie? If so, this is the perfect time to check it out. Our hike leaders can answer your questions and help guide you. This hike is very flat and easy to hike so it's perfect for all ages and abilities!