June 25, 2017
8:00 a.m.–2:00 p.m.
Location
Stoney Creek Inn (Onalaska, Wisconsin)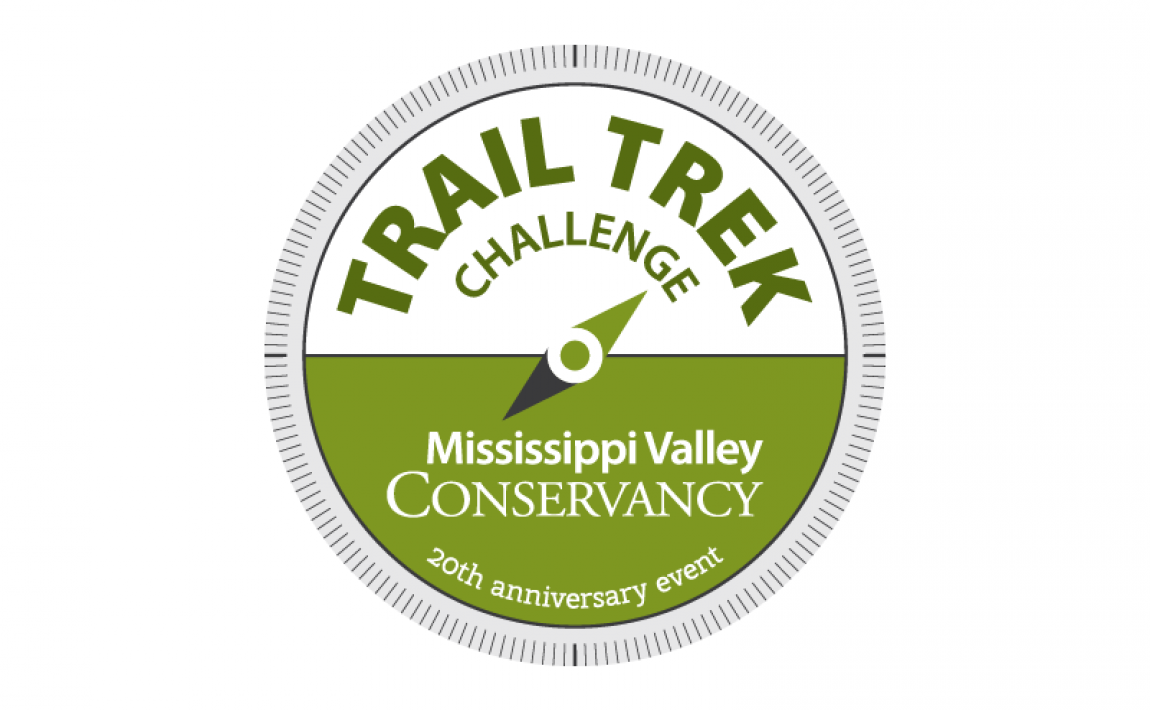 A new fundraising event to celebrate 20 years of conservation
An adventurous day of trail exploration and competition where teams compete to raise money for our mission—protecting land from development for the forests, prairies, wetlands, streams and farms that enrich our communities, and for the health and well-being of current and future generations.
Each team will be assigned to hike three of the seven properties chosen by our committee. The third hike for all teams will be at the La Crosse River Conservancy property adjacent to Stoney Creek Inn in Onalaska, with lunch and awards to the top fundraisers and fastest teams to follow.
Registration is $10 per person over the age of 5 (children 5 and under can join for free without registering). The fee includes a Trail Trek Challenge t-shirt and lunch day-of the event. Teams can consist of up to 10 members. Each team must assign a team captain to head up the fundraising prior to the event.
Check-in begins at 8:00 a.m. and awards will be presented at 1:00 p.m.
For more information and a link to register, visit our Trail Trek Challenge page!
Trail Trek Challenge Sponsors
Organic Valley
Hale Skemp Hanson Skemp & Sleik
Designing Jewelers
WKBT-TV
Stoney Creek
Advertising Concepts
Altra Federal Credit Union, Active Chiropractic Clinic,
The Insurance Center, Kwik Trip, Merchants Bank, MOKA, PeopleFirst HR Solutions, Trane, & United Healthcare