April 24, 2021–May 15, 2022
Location
Conservancy nature preserves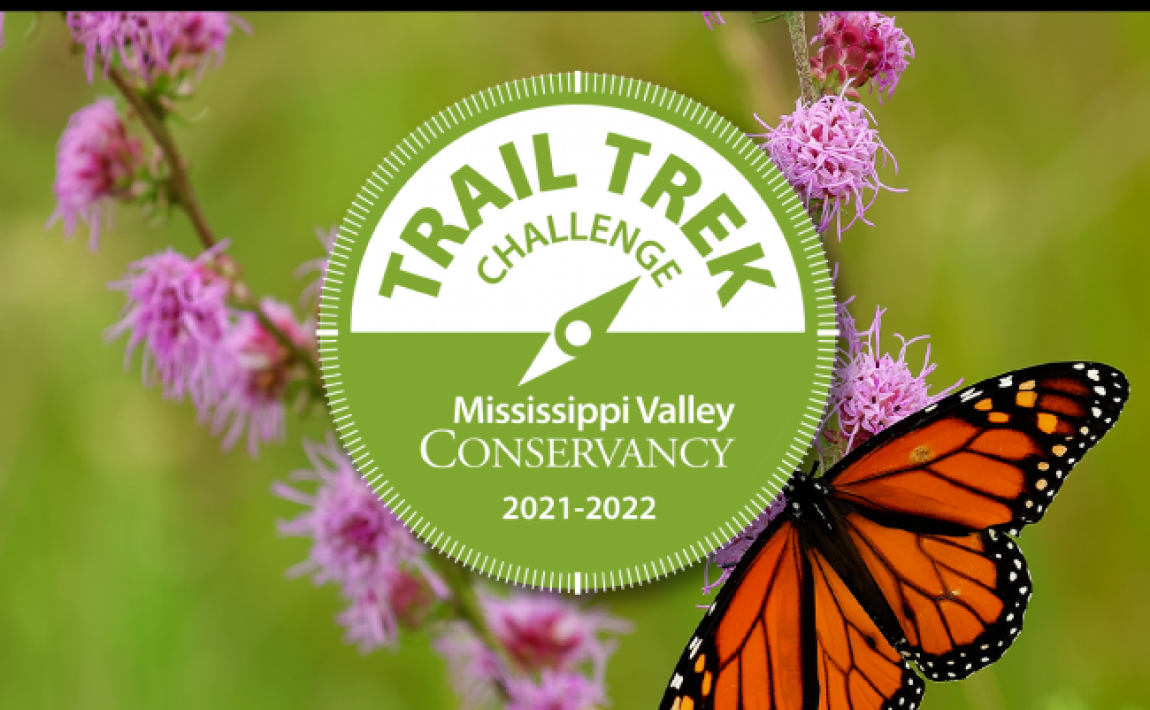 The Trail Trek Challenge is a year-round hike/walk program on the nature preserves you've helped protect in five counties of Wisconsin's Driftless Area. It's easy and fun!
Challenge yourself to walk at least five of the trails to discover nature's treasures and become eligible for some great drawing prizes! Send in your hike log by April 15, 2022 to be in next year's drawing for prizes!
Details and free registration are available at this link.