Volunteer For the Wild at Kickapoo Bottoms
June 8, 2019
9:30 a.m.–3:00 p.m.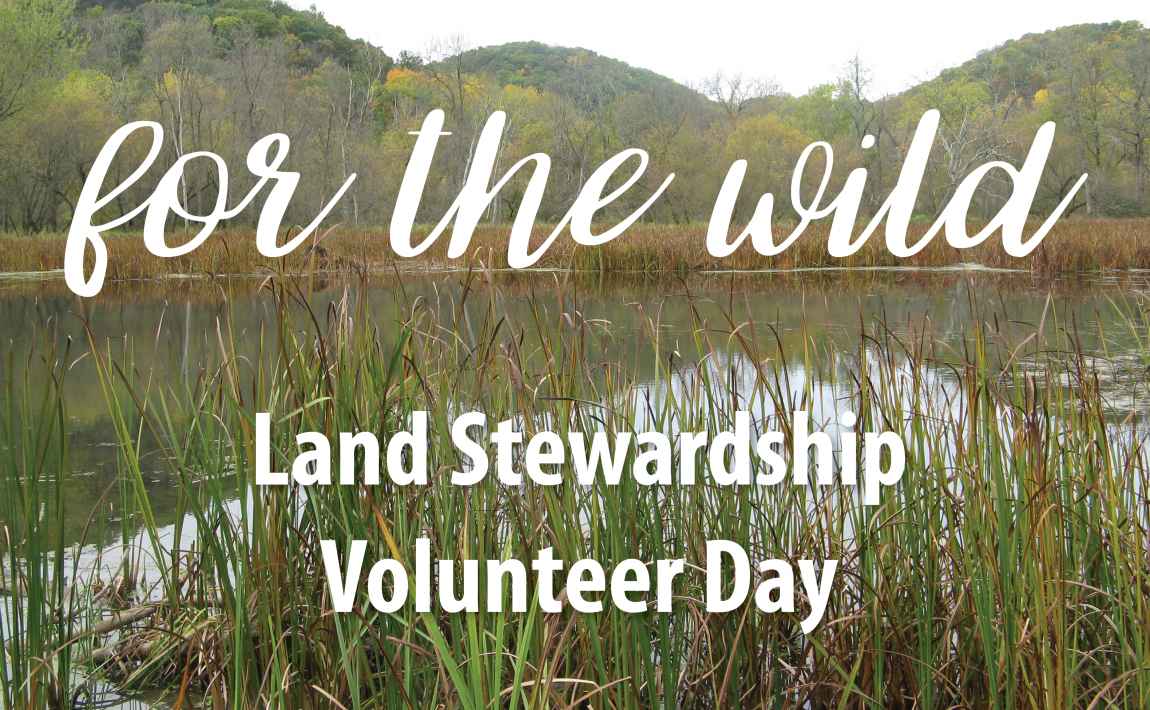 Get out and do something for the wild by volunteering with our land restoration team this spring!
Volunteer days are a fun way to help restore the land for wildlife, help improve water quality, and learn habitat restoration techniques! On this day, we'll removing trash. Difficulty: Easy - Moderate
LUNCH WILL BE PROVIDED and volunteers are invited for an informational hike to learn about about floodplains and wetland ecology lead by Levi Plath, Land Manager.
9:30-10:30 Wetlands hike and habitat discovery
10:30-12:00 Collecting flood debris
12:00-12:30 Lunch
12:30-3:00 More clean-up and packing out collected debris
Safety equipment and tools are provided. Please wear long pants and long sleeves and close toed shoes. BRING WATER BOOTS OR WADERS (optional). Bring plenty of water to drink.
Please RSVP by calling 608-784-3606 ext. 5 so we can be sure to bring enough equipment for everyone!
Want to receive regular updates about volunteer activities? Please sign up.
June 8, 2019
9:30 a.m.–3:00 p.m.
Directions
From La Crosse: Head south on 35 passed Ferryville. Turn left onto 171 towards Gays Mills. In Gays Mills turn right onto 131 towards the Crawford Co. Fairgrounds. Turn right into the fairgrounds and continue straight. Parking is on the right near the corral