Volunteer Work Day: Angel Bluff
December 20, 2017
10:00 a.m.–3:00 p.m.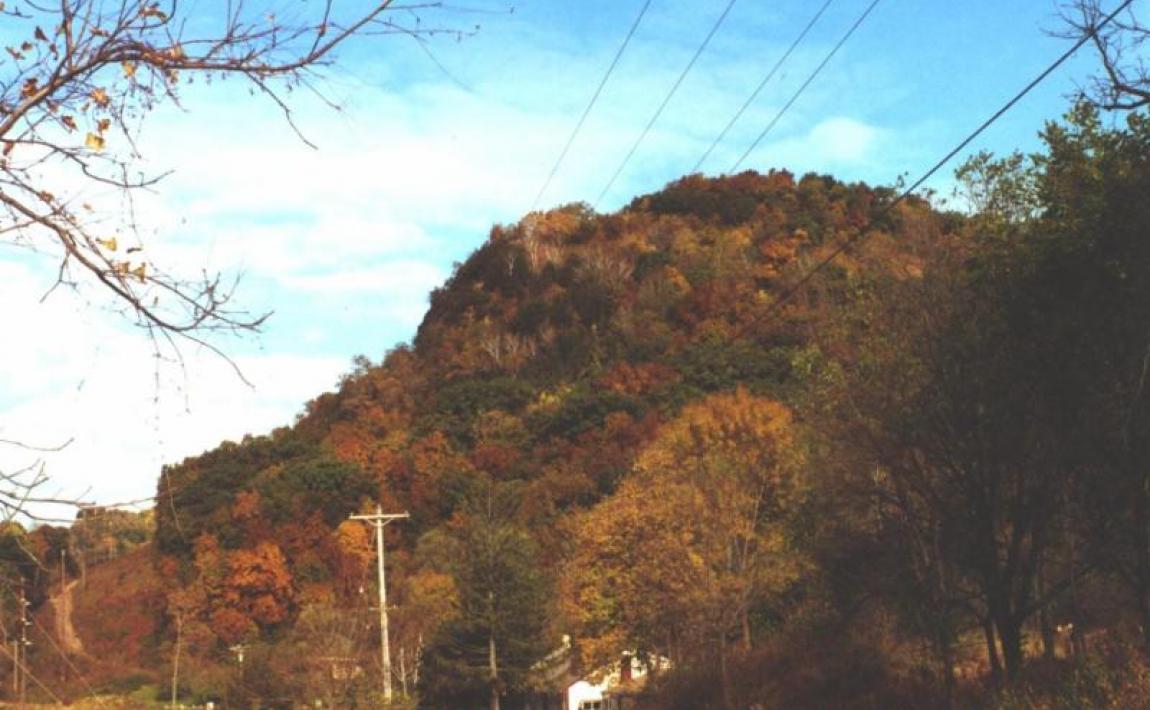 Difficulty: Moderate
WHAT: Invasive species removal with cutting European Buckthorn and spraying herbicide.
WHAT TO BRING: Weather appropriate clothing, plenty of drinking water, snack. MVC will provide gloves, safety glasses, and tools.
If you're interested in carpooling to any of the workdays, contact Levi at 608 784-3606, ext. 5 or email [email protected] to coordinate a ride.
Call and listen to the message at 608 784-3606, ext. 5 the morning of the work day to find out whether or not it has been cancelled.
December 20, 2017
10:00 a.m.–3:00 p.m.
Directions
Angel Bluff: W582 Burt Ln. Fountain city, WI, WI 54629 (Neighboring property address)

From La Crosse: follow US-14/61 north through La Crescent and continue north until you reach Winona, MN. From US 14/61 in Winona turn right onto Huff St. for 1 mile then turn right onto W 6th St then left at the first cross street onto Winona St. Continue onto MN-43 N entering Wisconsin and continue onto WI-54 Trunk E and turn left onto WI-35 N and continue 1 mile until you turn right onto Burt Ln and you have arrived.