For the Wild: Tuesday Evening Crew at Angel Bluff
September 11, 2018
5:00 p.m.–7:00 p.m.
Location
Angel Bluff near Winona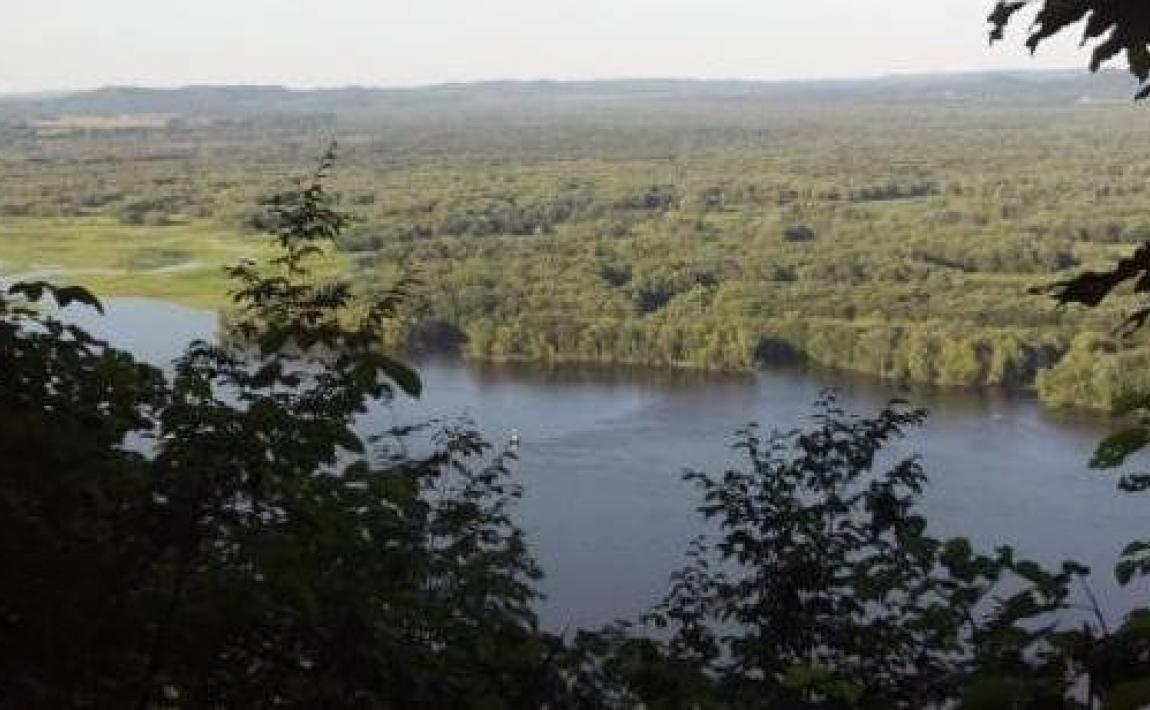 Angel Bluff Evening Volunteer Sessions – near Winona
July 17th
August 14th
September 11th
Join Levi and the wildland warriors in the fight against invasive species on Tuesday evenings. Can't get out and volunteer during the days and weekends? We hope the evening times and varied locations will make it possible for you to join us.
Please RSVP by calling 608-784-3606 ext. 5 so we can be sure to bring enough equipment for everyone!
What to bring
Weather-appropriate clothing, plenty of drinking water and a snack. The Conservancy will provide gloves, safety glasses and tools.
September 11, 2018
5:00 p.m.–7:00 p.m.
Location
Angel Bluff near Winona
Directions
Angel Bluff: W582 Burt Ln. Fountain city, WI, WI 54629 (Neighboring property address)

From La Crosse follow US-14/61 north through la crescent and continue north until you reach Winona, MN. From US 14/61 in Winona turn right onto Huff St. for 1 mile then turn right onto W 6th St then left at the first cross street onto Winona St. Continue onto MN-43 N entering Wisconsin and continue onto WI-54 Trunk E and turn left onto WI-35 N and continue 1 mile until you turn right onto Burt Ln and you have Arrived.