Wisconsin Aldo Leopold Days
March 2, 2019
10.a.m.–12:00 p.m.
Location
Visitor Center of the Upper Mississippi National Wildlife and Fish Refuge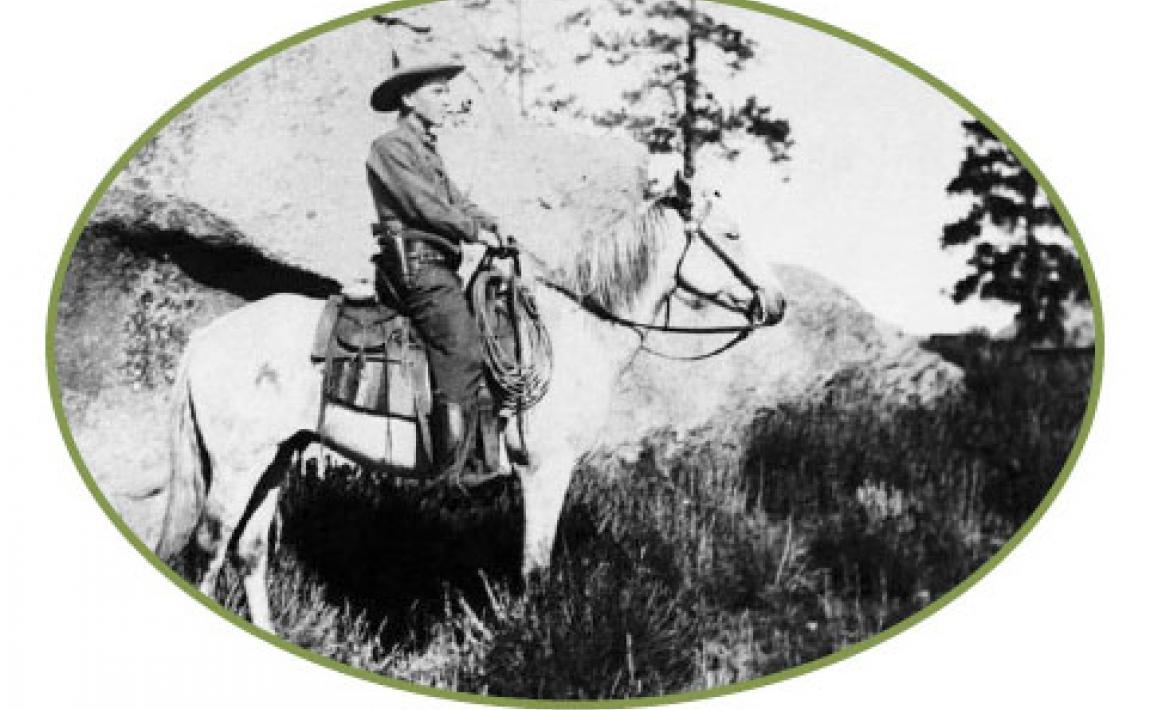 Join us for any of the following activities that are included on our Linked to the Land event calendar. All are free and open to the public.
Tuesday, February 26
Thomas D. Mangelsen, a world-renowned nature photographer whose 40-year career includes documentaries on sandhill and whooping cranes, will be the featured speaker at the annual Wisconsin Aldo Leopold Days observation in La Crosse.
7:00 p.m., Mangelsen will speak in Viterbo's Fine Arts Center Main Theatre.
Since 2004, Wisconsin has designated the first weekend in March as a time to honor Leopold and his conservation legacy. Leopold, the author of The Sand County Almanac, is considered by many as the father of wildlife management and of the United States' wilderness system.
Richard Kyte, director of the D. B. Reinhart Institute for Ethics and Leadership, which is sponsoring the Mangelsen talk as part of its lecture series, said that Mangelsen's experience photographing Earth's wild places make him uniquely qualified to explain the power of photography in conservation.
As part of the Leopold event and in keeping with the photography theme of the event this year, the Friends of the La Crosse River Marsh will select photographs submitted to its Facebook group page to create a photo montage to be shown prior to Mangelsen's presentation.
Thursday, February 28
The friends will also collaborate with WisCorps for the following activities:
4:30 p.m., A walk in the marsh led by Friends of the Marsh. Meet at the Gun Club trailhead.
6:00 p.m., Readings from the Sand County Almanac at the Myrick Center
Participants are welcome at either or both events with no registration required.
Saturday, March 2
The Leopold events move to the Visitor Center of the Upper Mississippi National Wildlife and Fish Refuge on Brice Prairie for the following programs:
• 10-11:30, Photo workshop for an adult audience - led by Jeff Sanders.
• 11-12, Photo workshop for kids and families
• A "Photos of the Driftless Area" presentation by Mississippi Valley Conservancy will be available in the visitor center theater throughout the morning event.
In association with the Leopold weekend, the Coulee Region's fourth annual Climate Action Festival at La Crosse's First Congregational Church, 2503 Main St., on March 2 from 1 to 4 p.m. Local groups will be in attendance to offer information, advice, and encouragement. The event is free.
About Wisconsin Aldo Leopold Days
This annual celebration of Aldo Leopold's legacy is celebrated around the world in various communities. Here in La Crosse, the event is a collaboration between representatives of many of our local conservation organizations.