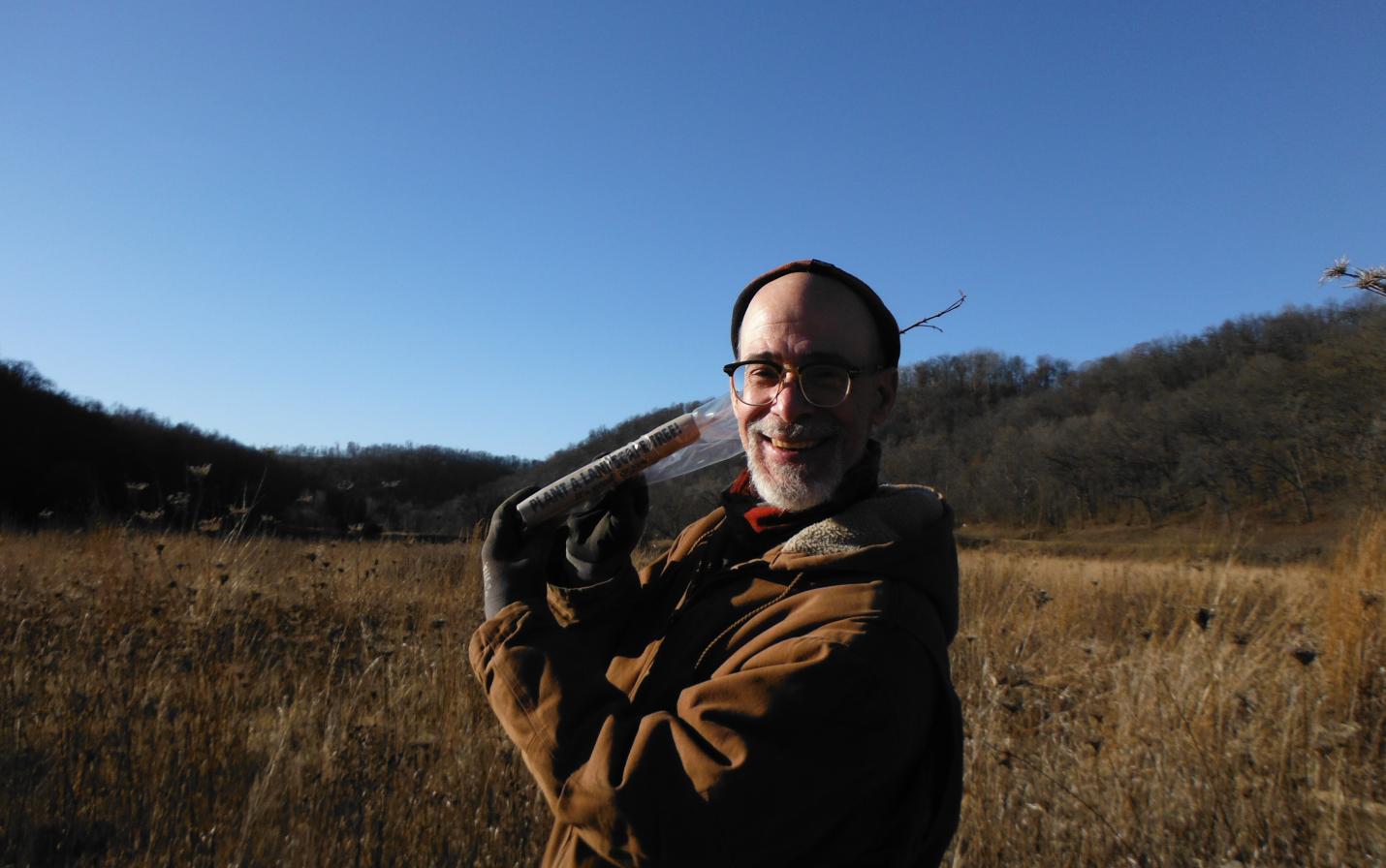 VIROQUA - Mark Heberlein's and Kathleen Fitzgerald's 146 acre property near Viroqua consists of scenic wooded bluffland and native grasslands along a 3/4-mile-long strecth of the South Fork Bad Axe River.
With a conservation agreement signed this week with Mississippi Valley Conservancy, their extensive conservation efforts will be protected in perpetuity for the health and well-being of current and future generations.
Read more by clicking on full story below.