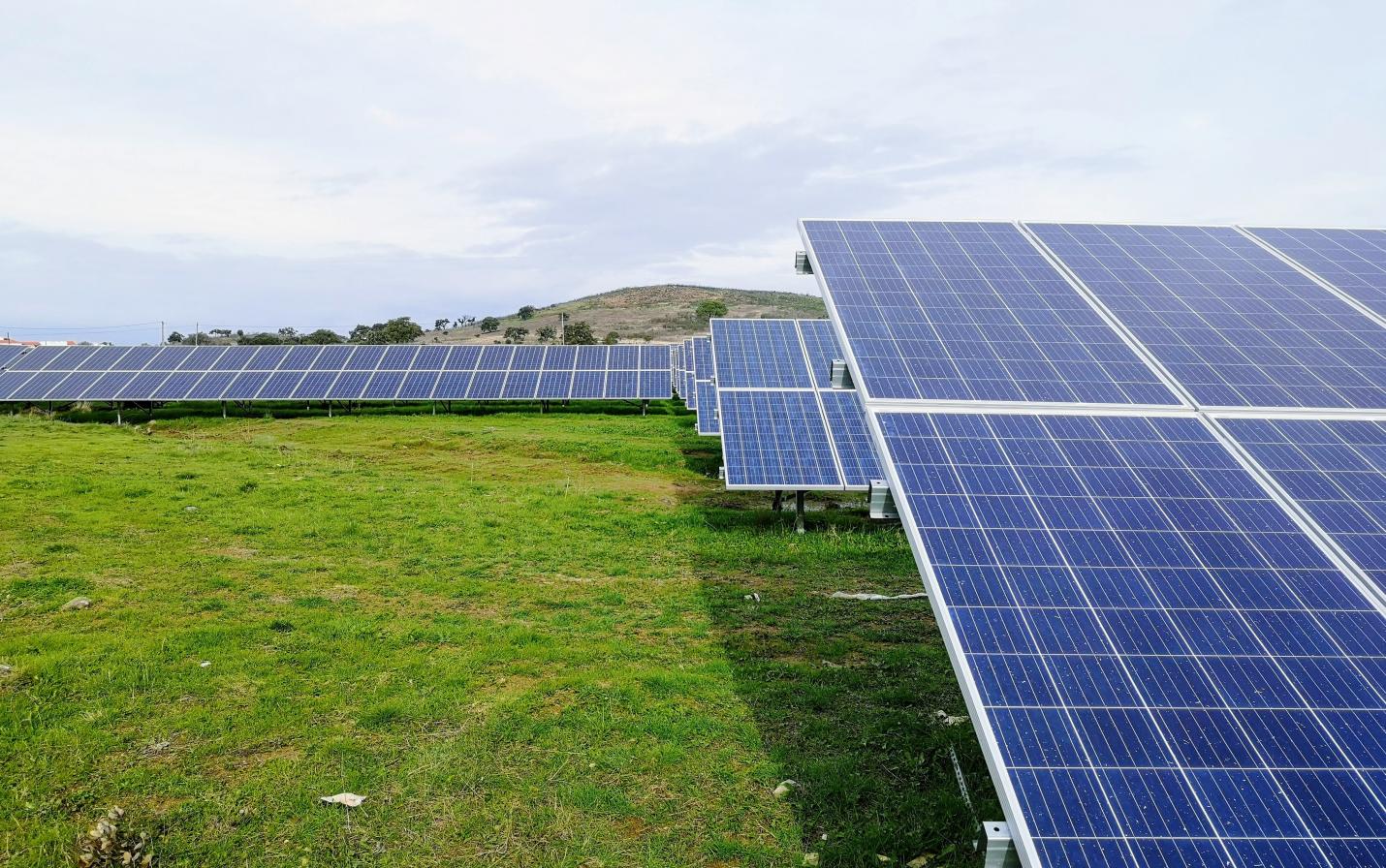 Wisconsin has an energy deficit. Not the kind of energy we see in our entrepreneurs, in our athletes, in our schools and universities and cultural organizations. Lots of energy there.
But in the kind of energy that powers all these aspects of our lives, giving us heat, light, transportation and power for industry -- energy from carbon-based fuels such as the coal that arrives in long trains from Wyoming.
By one estimate, because we have to ship in almost all our fossil fuels, our energy deficit amounts to some $14.4 billion per year in the cost of importing coal and petroleum products. That's money that could benefit the state economy if power could come from in-state sources, according to a report by the Center on Wisconsin Strategy, a UW-Madison based think tank. Wisconsin has one of the worst energy deficits of all the states, according to the COWS report.
The report was in response to a request from Nick Nichols, La Crosse County sustainability coordinator, who saw the potential for in-state development of energy and wanted a technical analysis of the possibility. I can remember him speaking of this several years ago. It took him a while to find someone to do the numbers, he said in a phone interview.
Part of the possibility is the creation of some 162,100 jobs if the state could switch to 100 percent in-state energy production, according to the report. The authors of the COWS report stress that their analysis is hypothetical, that a fast transition to an electricity-based energy system would be very difficult, even with the growing concern about the effects of climate change if greenhouse gas emissions aren't greatly reduced.
But there are signs that Wisconsin will be chipping away at its deficit with Wisconsin-produced renewable energy because it makes economic sense,
Earlier this month, the Public Service Commission approved two major solar energy projects, the 300-megawatt Badger Hollow Solar Farm project in Iowa County and the Two Creeks Solar Project in Manitowoc County with 150 megawatts. Badger Hollow could become the largest solar electric plant in the Midwest when completed, according to Renew Wisconsin, the nonprofit renewable energy advocate.
When completed, the two projects would produce about 1.3 percent of Wisconsin's annual electricity consumption, the equivalent of the usage of about 116,500 homes, according to Renew Wisconsin. Executive Director Tyler Huebner, said, "With solar energy, we will produce homegrown, healthy energy right here in Wisconsin for years to come, and provide substantial economic benefits to the landowners and local governments who will host these projects." And without a government mandate to do so, he noted. In other words, climate change incentives aside, it makes economic sense to go to renewables.
Also, there is renewed interest in wind power in Wisconsin. Huebner cited the Quilt Block project in Lafayette County with some 49 wind turbines with nearly 100 megawatt capacity that came online in 2017. A new 65-megawatt project is proposed for Green County.
Both solar and wind projects, which languished in Wisconsin during the Walker administration while other states forged ahead with them, have faced local opposition for the changes in land use that they bring to the land. But continuing to feed climate change with fossil fuel combustion brings changes to the land as well -- in the more intensive storms that have wreaked havoc with the landscape and infrastructure throughout Wisconsin.
That brings us to a recent report on an innovative project in Massachusetts that takes both economic and environmental possibilities into account. The state is experimenting with a dual land use system called agrivoltaics -- solar arrays that are raised high enough to allow agricultural production beneath them.
In a similar research effort, the Fraunhofer Institute has been conducting experiments in what it calls agrophotovoltaics near Lake Constance, Germany. In the first year, it found the combination of solar and agriculture made the land 160 percent more productive than if it had been devoted exclusively to one or the other.
That could be a boon to the Driftless Area farmers that want to protect their land with vegetative cover for grazing on slopes, but still gain income while contributing energy toward reducing Wisconsin's energy deficit.
In Illinois, hundreds of farmers have applied to host acres of solar panels on their property, which was encouraged by a state law requiring that renewable resources provide 25 percent of Illinois power by 2025.
The growing evidence that renewable energy production makes economic and environmental sense begs the question why the Wisconsin State Legislature doesn't wake up and devote some energy to spurring the transition with such things as higher goals for renewables and incentives for electric cars.
Maybe legislators, like the state they serve, have an energy deficit.
Photo by Mariana Proença on Unsplash