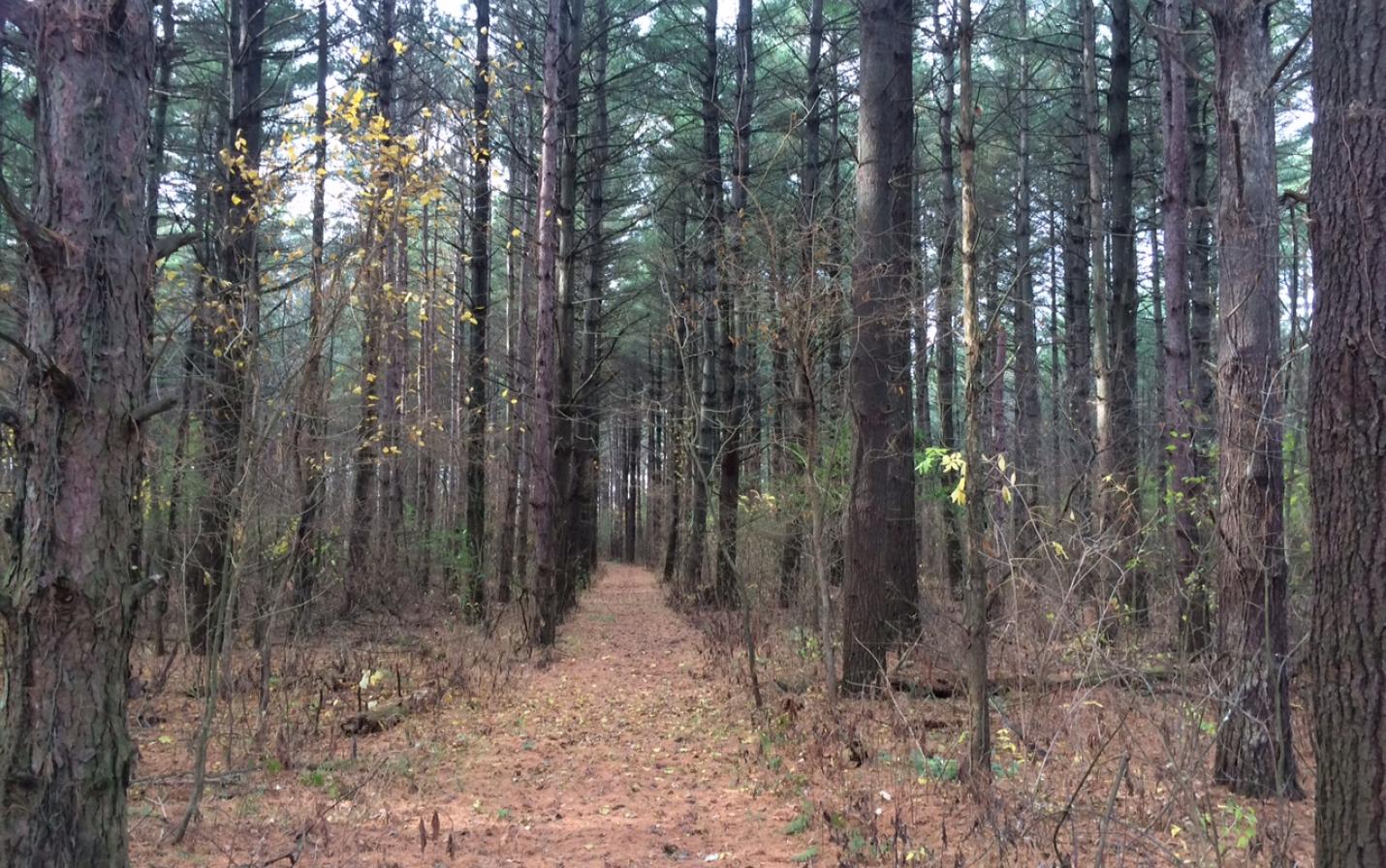 LA CROSSE, WI — Mississippi Valley Conservancy will be removing a planting of pine trees from its Trempealeau Lakes nature preserve, beginning in the week of December 20, 2021.
This work will fulfill habitat restoration and improvement goals that the Conservancy set forth in their DNR-approved habitat management plan for the preserve. For safety, the public is advised to STAY AWAY from the timber harvest area until further notice.
Removal of the nine-acre planted stand of pine trees will generate funds to support future restoration activities, including the planting of diverse native tree species, including swamp white oak, silver maple and river birch. The objective of the floodplain forest restoration project is to provide diverse vegetation for native wildlife species while protecting the vital role of the floodplain forest in flood protection.
"For visitors to the property, it is obvious when you enter the pines that the understory is not as diverse as the rest of the property. The density of the pine plantation shaded out the native understory and allowed for the encroachment of invasive brush, such as honeysuckle and buckthorn" said Conservancy land manager Levi Plath. "By removing the pines we can restore the forest ecology to a more diverse community to better support songbirds, pollinators, and other wildlife. Timber harvests always look destructive, but when done sustainably, can provide significant benefits for wildlife and the overall ecosystem."
Aided by a donation of land value and grants, in 2009, the Conservancy purchased the Trempealeau Lakes property with its half-mile of frontage on Second Lake that abuts the state's Trempealeau Lakes State Fishery Area. In addition to the appeal of the chain of spring-fed lakes for fishing, the area is listed on the Great Wisconsin Nature and Birding Trail.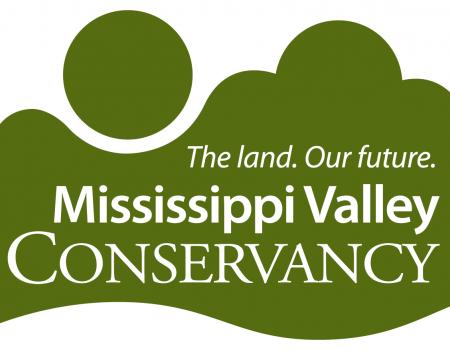 Safety Notice
For safety, the public is advised to STAY AWAY from the timber harvest area until further notice. Media who wish to see and report on the project are asked to contact land manager Levi Plath to make arrangements by email or by phone at 608-784-3606 ext.5