Save the Driftless: Fall Fundraiser
November 4, 2022
5:30–8:00 p.m.
Location
Radisson Hotel La Crosse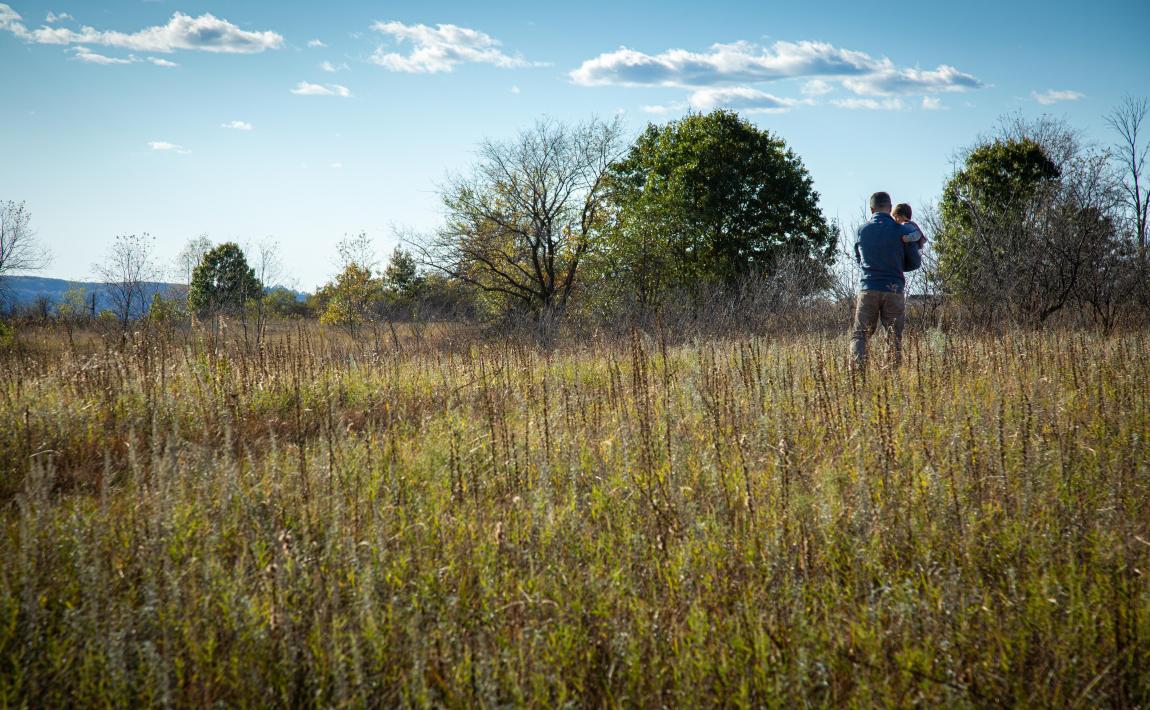 The future is bright when we join hands to protect land and water for future generations! Together, we'll save the driftless . . . for them.
Join us in celebrating all we've accomplished together at our 25th annual fall fundraiser. We'll kick off the next 25 years with a Conservancy update, dinner together, a silent auction, and a LIVE auction!
Ticket price is $65. Ticket sales close Friday, October 28.
We thank Radisson Hotel La Crosse, Big River Magazine, and all our Conservation Partners for making this event possible. We'll celebrate you and all of them at this fun-filled event!
With any questions, contact Nancy Larson by email.