Seasons in the Coulee Region presented by Gundersen Health System
May 20, 2017
10:00 a.m.
Location
Historic farm of the late Ben Logan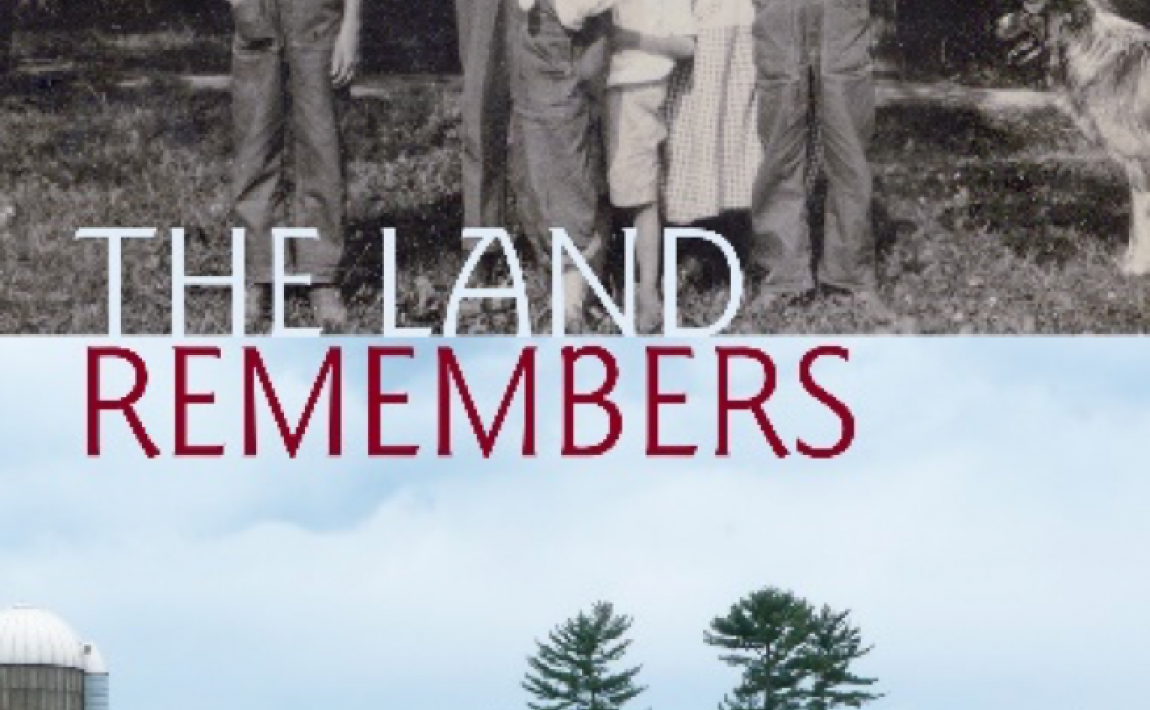 Once you have lived on the land, been a partner with its moods, secrets, and seasons, you cannot leave. The living land remembers, touching you in unguarded moments, saying, "I am here. You are a part of me."
Join us for a celebration of the re-release of Ben's book "The Land Remembers" and a tour of this historic farm that Ben called home. This is a great opportunity for you to visit this privately owned farm and be able to take in the sites and sounds of the land that Ben called home.
The University of Wisconsin Press is re-releasing his book and the books will be for sale at this hike. We will have speakers who will read special passages from the book and hike leaders that are intimate with the farm and the land will lead us on a tour of the land.
May 20, 2017
10:00 a.m.
Location
Historic farm of the late Ben Logan
Directions
From Gays Mills head south on State Hwy 131 for approximately 3.5 miles. Turn right onto Cty Rd S for 1.8 miles and turn left onto Zintz Road. Continue for about 2 miles to the driveway (look for MVC signs) on north side of road.