May 25, 2023–May 27, 2023
9:00 am–5:00 pm
Location
Trempealeau Lakes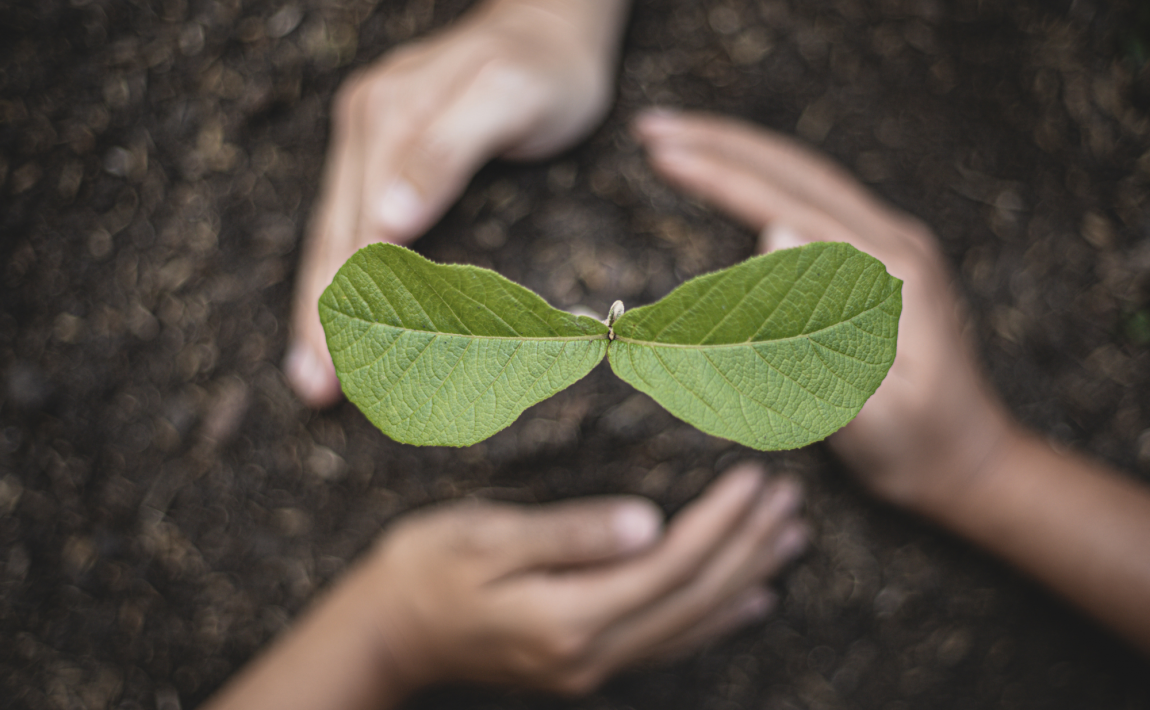 Registration for this event has closed. 
What: Help us plant 1,500 native trees for wildlife, water, and climate.
Where: Trempealeau Lakes 
Dates: May 25, 26 & 27, 2023
Time: 9:00 am - 5:00 pm (plan to arrive at 9:00 am or 1:00 pm for our tree planting training). Departure is at your discretion. 
The "Why": The site where we are planting these trees used to be a monoculture pine plantation that provided little to no habitat for wildlife. The native trees we will plant provide many benefits to the local ecosystem. They increase biodiversity by supplying food and shelter for local wildlife, improve air and water quality, and enhance soil quality by reducing erosion, increasing organic matter, boosting microbiological activity, and upcycling deep dwelling nutrients. These species are well adapted to their environment and require little care after they become established. The Oaks we will plant support 2,300 species, 500 of which are important pollinators such as months and butterflies. All of these benefits strengthen our land's resilience to a changing climate!
What you will be doing: We will plant five varieties of young, bareroot native trees and shrubs. Volunteers will be grouped into teams and each individual will be responsible for a part of the tree planting process: digging and planting the tree, inserting a support stake, and installing a protective tube around the tree and stake. Staff and volunteers will then use backpack pumps to water the baby trees in so they have the best chance of survival. We will provide you with the appropriate tools and training prior to these tasks. Volunteers may also be asked to help with other projects like trash removal, invasive species removal, overseeing the snack and hydration table, and helping with volunteer check in. 
Weather: 65-75° Fahrenheit, partial clouds
What to bring: Snacks will be provided!
A water bottle

Lunch if you plan to stay longer than 4 hours (snacks will be provided)

Sunblock

Insect repellant

Work gloves if you have them

*Hammers and shovels (We have a limited number available, *hammers are especially needed. You are responsible for any tools you bring.)
What to wear:
Comfortable, durable work clothes for temperatures ranging between 65-75

° Fahrenheit

Sturdy boots or close-toed shoes

A hat to protect from the sun
Difficulty level: Easy
There is no change in elevation at this site and no heavy lifting is necessary (unless you volunteer to help us water the trees). The work will require bending over, using hand tools, and some walking.
Safety considerations:
Please wear sturdy hiking boots or work boots. The site we are planting is not manicured and contains the remnants of the pine clearing that occurred last year. The ground is uneven, there are sticks and debris throughout the area that may pose tripping hazards, and there will be large piles of tree litter and limbs at the site.

Please bring sunblock and bug spray to reduce exposure to insect bites and the sun's UV rays.

Bring a pair of work gloves to protect your hands while planting. We have a limited number available to share.

Children are welcome but please be aware that debris on the site may pose a tripping hazard to little ones, tools may pose a risk of injury if improperly handled, and there may be crowds of 30-60 individuals per day.
Questions? Email [email protected]
Registration for this event has closed.
Looking for other ways to connect with this event?
Learn how YOU can sponsor this tree planting by emailing [email protected]. We are in need of food to fuel our volunteers, planting bars, landscaping flags, shovels, and other small items.
SPONSORS:
THANK YOU to our sponsors for making this tree planting possible!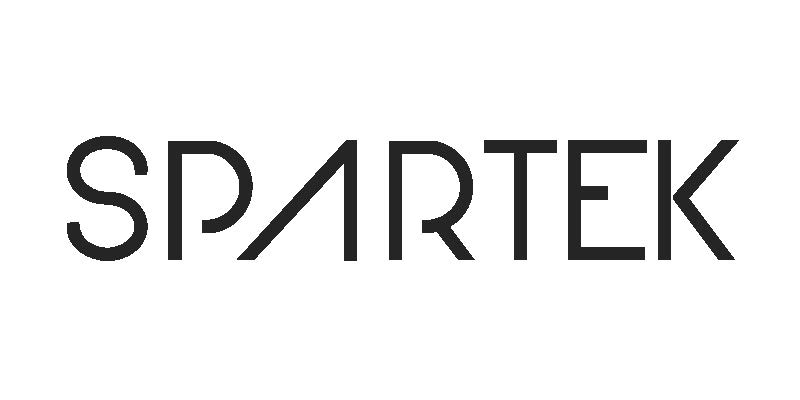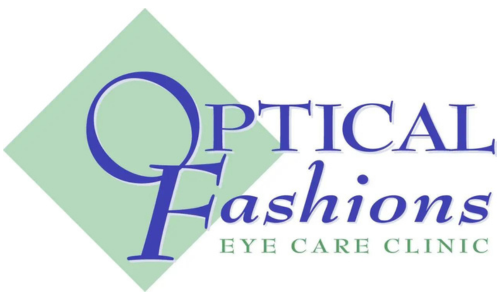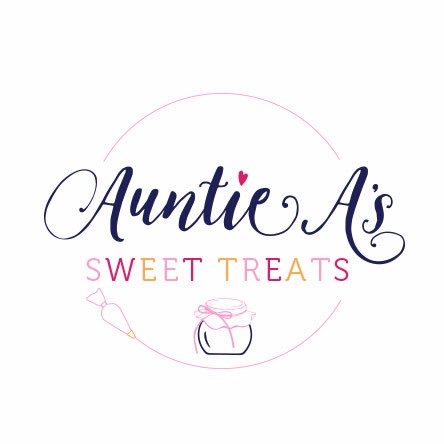 Partnering business are a huge help to this project. Thank you to these outstanding companies for inspiring their staff to get outside and heal our planet by planting these trees with us:

May 25, 2023–May 27, 2023
9:00 am–5:00 pm
Location
Trempealeau Lakes
Directions
Pickeral Path, Trempealeau, WI
From La Crosse: Head North on I-90 ALT/US-53 N to WI-35 N in Holland (15 miles)
Take exit 15 from US-53 N and follow WI-35 N (7 miles)
Take a left on Fremont Street and continue straight onto Lake Road.
Turn Left on Pickeral Path and park along the street at the end.