May 25, 2023–May 27, 2023
9:00 am–5:00 pm
Location
Trempealeau Lakes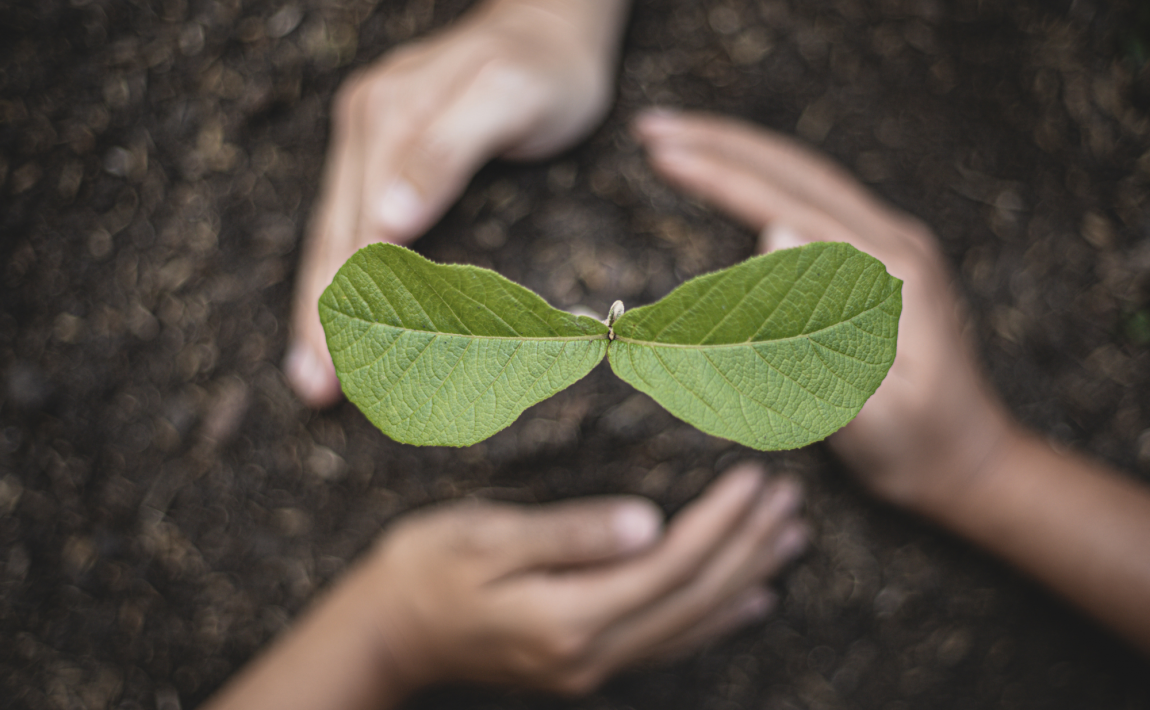 REGISTER BELOW!
What: Help us plant 1,500 native trees for wildlife, water, and climate.
Where: Trempealeau Lakes 
NEW DATES: May 25, 26 & 27, 2023
Time: 9:00 am - 5:00 pm (plan to arrive at 9:00 am or 1:00 pm for our tree planting training)
The "Why": The site where we are planting these trees used to be a monoculture pine plantation that provided little to no habitat for wildlife. The native trees we will plant provide many benefits to the local ecosystem. They increase biodiversity by supplying food and shelter for local wildlife, improve air and water quality, and enhance soil quality by reducing erosion, increasing organic matter, boosting microbiological activity, and upcycling deep dwelling nutrients. These species are well adapted to their environment and require little care after they become established. The Oaks we will plant support 2,300 species, 500 of which are important pollinators such as months and butterflies. All of these benefits strengthen our land's resilience to a changing climate!
What you will be doing: Volunteers will be grouped into teams and each individual will be responsible for a part of the tree planting process: digging and planting the tree, inserting a support stake and removing the placement flag, and installing a protective tube around the tree and stake. We will provide you with the appropriate tools and training prior to these tasks. Volunteers may also be asked to help with other projects like trash removal, invasive species removal, overseeing the snack and hydration table, and helping with volunteer check in. 
Weather: To be determined, will update as forecast becomes available
What to wear: Dependent on weather. Long pants, sturdy shoes, hat/sun protection, a light jacket in case it gets chilly
What to bring: work gloves, extra shovels if you have them, a water bottle, sunblock 
Snacks will be provided!
Questions? Email [email protected]
Sign up below!
Looking for other ways to connect with this event?
Learn how YOU can sponsor this tree planting by emailing [email protected] We are in need of food to fuel our volunteers, planting bars, landscaping flags, shovels, and other small items.
SPONSORS:
THANK YOU to our sponsors for making this tree planting possible!



Partnering business are a huge help to this project. Thank you to these outstanding companies for inspiring their staff to get outside and heal our planet by planting these trees with us: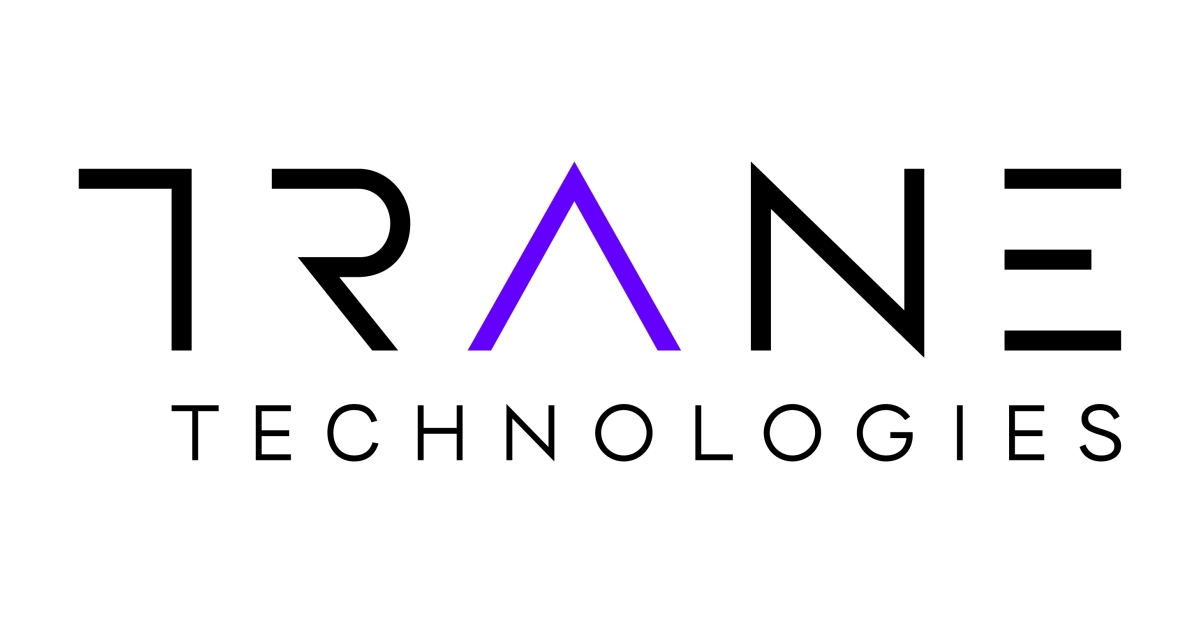 May 25, 2023–May 27, 2023
9:00 am–5:00 pm
Location
Trempealeau Lakes
Directions
Pickeral Path, Trempealeau, WI
From La Crosse: Head North on I-90 ALT/US-53 N to WI-35 N in Holland (15 miles)
Take exit 15 from US-53 N and follow WI-35 N (7 miles)
Take a left on Fremont Street and continue straight onto Lake Road.
Turn Left on Pickeral Path and park along the street at the end.