November 16, 2019
10:00 a.m.–11:30 a.m.
Location
La Crosse Blufflands Cty. Rd FA Trailhead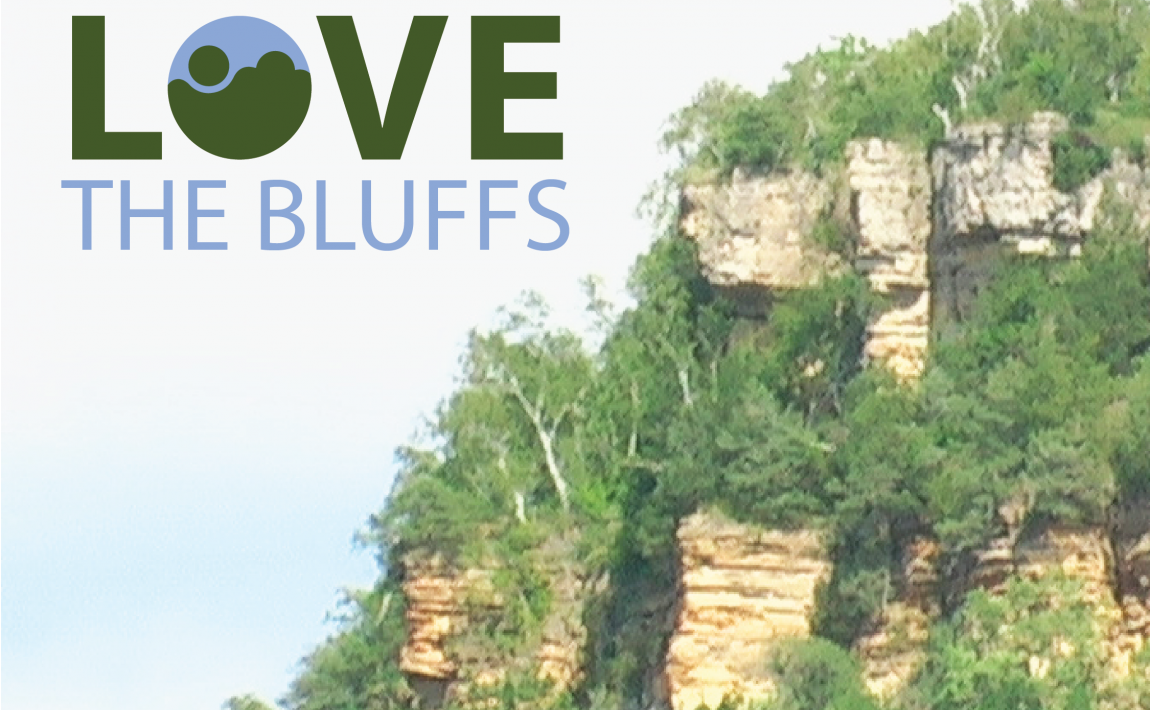 Join us for a "Love the Bluffs" hike with Mayor Tim Kabat and learn how and why the La Crosse Blufflands came to be protected and how the land serves community and wildlife today. The hike will take place on the site of a former quarry where recent habitat restoration work has included invasive plant eradication, prairie planting, prescribed burns, and tree planting in a coordinated effort by the city and many conservation partners and volunteers. Coffee, hot cider, and snacks will be served after the hike. Advance registration is required for this free event which takes place at 10:00 a.m.-11:30 p.m., Saturday, November 16, La Crosse Blufflands–North, County Road FA Trailhead. Attendees should plan to arrive at least 15 minutes early to park and catch the shuttle bus to the trailhead.
The hike guides, Pat Caffrey and Pat Wilson, have each dedicated years of volunteer service to the cause of conserving land, water, and wildlife in Wisconsin's Driftless Area. Both, having served on the boards of Mississippi Valley Conservancy and Friends of the Blufflands, have donated extensive conservation expertise and leadership to the community before, during, and after the permanent protection of the La Crosse Blufflands.
The status of current improvement projects, including updated maps, signage, volunteer activities, and outreach communications will also be shared, as part of Mississippi Valley Conservancy's "Love the Bluffs" program with support from the La Crosse Community Foundation.
REGISTRATION FOR THIS EVENT HAS CLOSED.

November 16, 2019
10:00 a.m.–11:30 a.m.
Location
La Crosse Blufflands Cty. Rd FA Trailhead
Directions
County Rd FA Trailhead (Mathy): N3065 Cty Rd FA, La Crosse, WI
From La Crosse: Follow Bliss Road up the bluff past Alpine Inn. Turn Left on Cty Rd FA and follow for 0.8 miles and turn right at Upper Hixon Trails to park (You will see signs for Mississippi Valley Conservancy). A shuttle bus will make frequent trips to bring attendees to the Cty. FA trailhead and back to their cars after the hike.
PLAN TO ARRIVE 15 MINUTES EARLY TO CATCH THE SHUTTLE.
PLEASE CARPOOL IF YOU PLAN TO ATTEND WITH FRIENDS.
PLEASE OBSERVE ALL POSTED PARKING REGULATIONS.